19/02/2015
Circle time is more than a group of people sitting together, it offers the opportunity not only to develop social but also language skills, e.g.: when children express their feelings and ideas to a group without judgment, they gain confidence.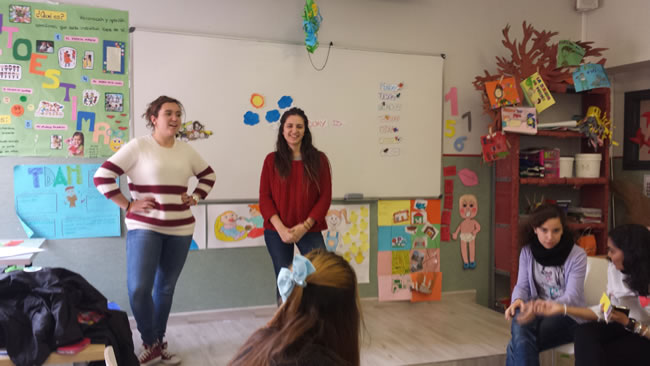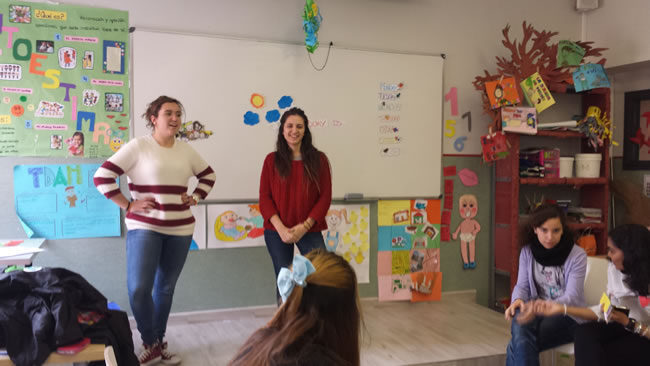 In circle time, they can also practice taking turns listening and speaking, they learn valuable skills in positive communication. They also interact with a wide variety of concepts, people, and ideas which will enable them to accept each other.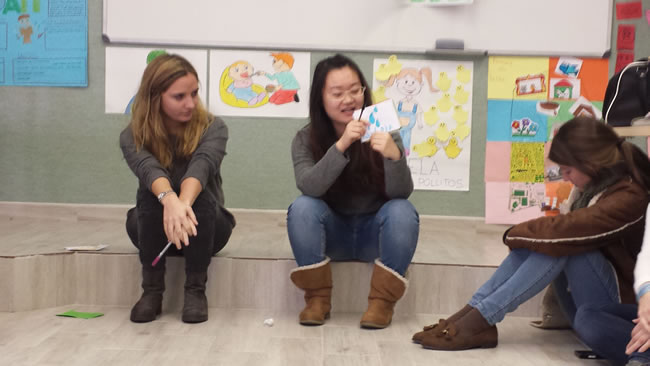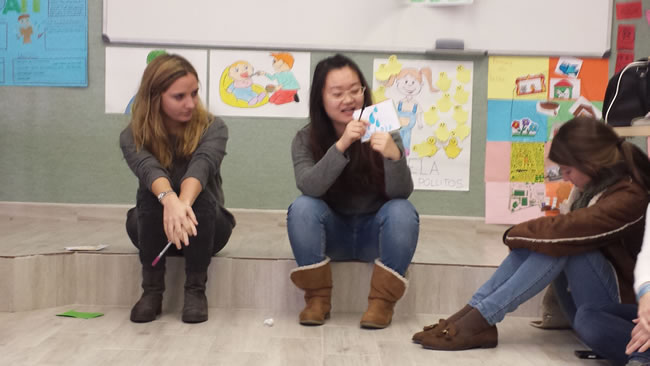 Nowadays it is an important part of the classroom routines. That's the reason why in the subject, didáctica de inglés, as part of the final evaluation, our students should prepare one circle time in English.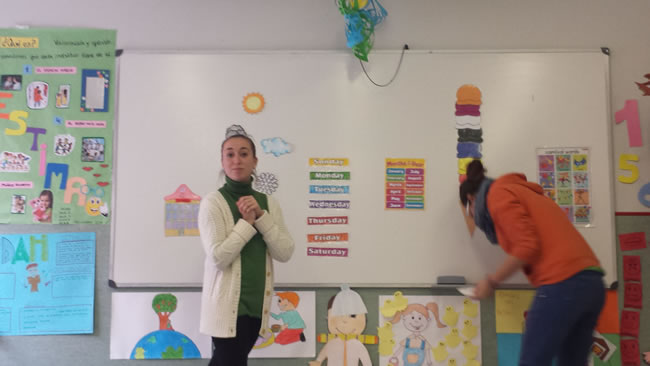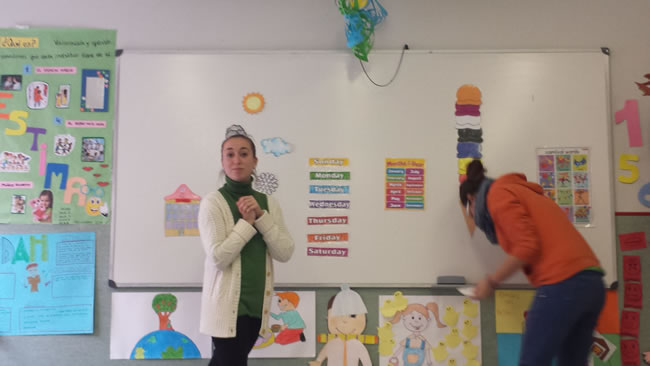 In class we learn all the elements to keep in mind when planning a circle time. They call roll, check the day of the week, the season and how was the weather like. Then they present the topic (there were a wide ranges of them from the color, passing through parts of the body, season to the means of transport). They also use different kinds of teaching and learning resources, such as children´s stories, games, riddles, songs, and TPR.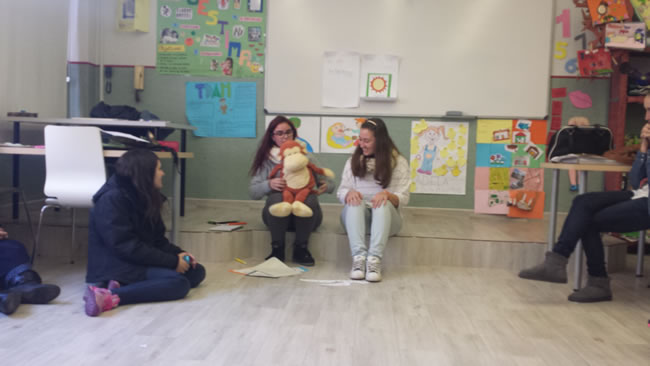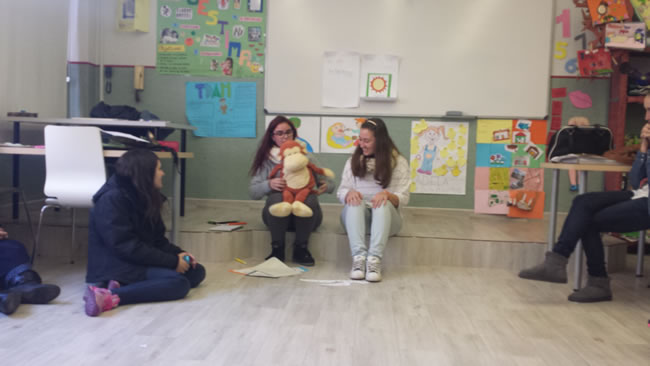 Our students will be ready and prepared to sit down with children in the preschool classroom in order to help them develop their own skills.
Patricia Fraca
Profesora Inglés TSEI